Professional Development – Educator Institutes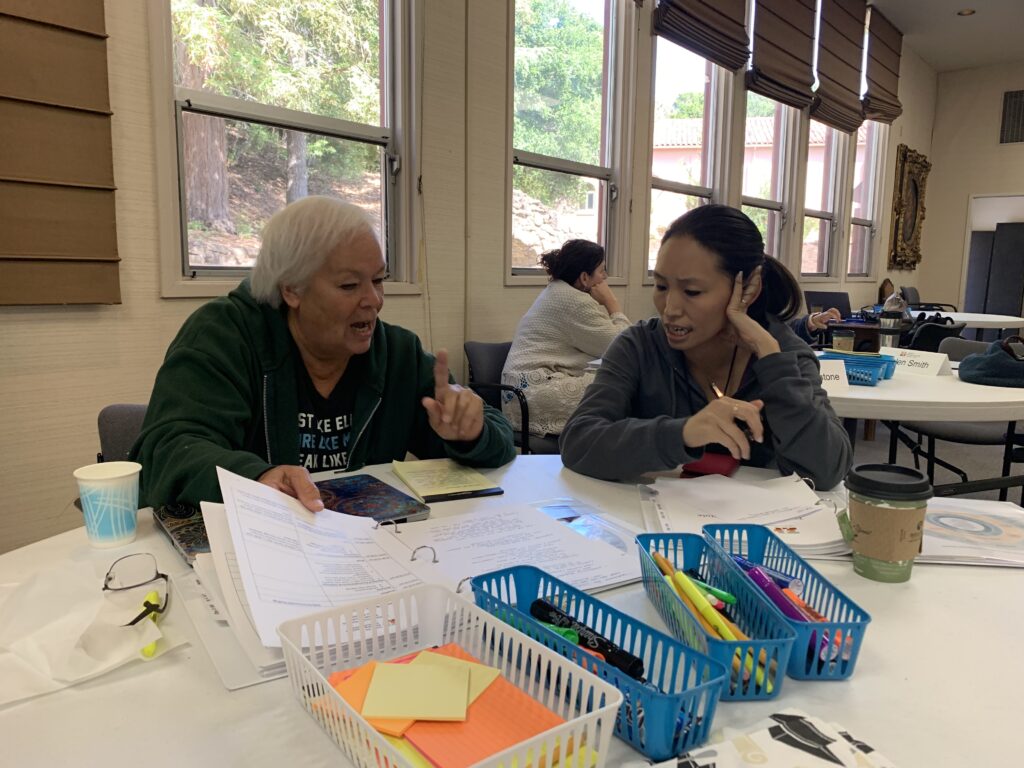 How We Help
The Center for Reaching & Teaching the Whole Child takes a systemic approach rather than providing an add-on program. We focus on equipping you with a social, emotional, and cultural lens that integrates key competencies into your content areas and provides a learning environment where students can take risks, make mistakes, and support one another.
Whether teaching online or in person, you will learn how to apply the Social, Emotional, and Cultural competencies Framework:
Address our current context (having the difficult conversations) in the classroom
Respond to the academic needs of students within this current context
Support the well-being of teachers and students
Build trusting relationships
Foster self-reflection
Foster growth mindset
Cultivate perseverance
Create community
Promote collaborative learning
Respond constructively across differences
Integrate the CRTWC anchor competencies into your teaching/coaching practice by:
Exploring assumptions and beliefs
Viewing examples of teaching and coaching practice
Engaging in practice of SEC strategies
Reflecting on practice
Sharing strategies and insights in a professional learning community
Have access to the SEC Competencies Framework and Resource Guide
Format & Cost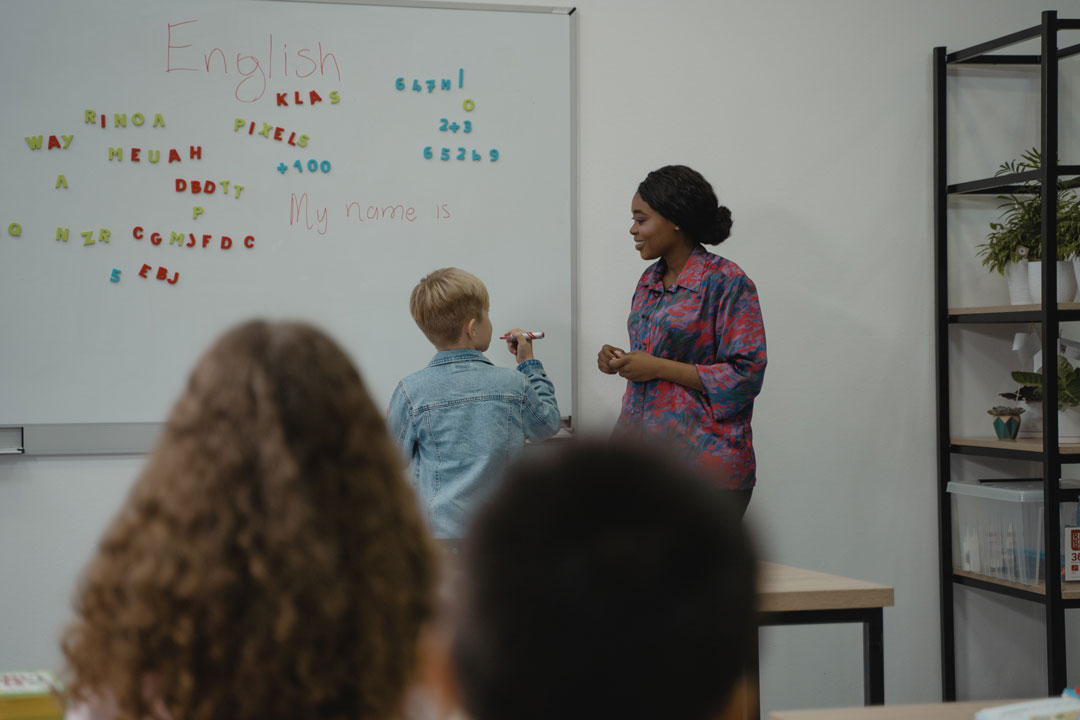 Online Social, Emotional, and Cultural Framework Materials
Framework and Resource Guide
Role Plays, Videos, Case Studies
Lesson Plan
Observation Protocols
Slide Decks
Cost
We aren't currently enrolling, but download our brochure for more information.
"Very empowering, supportive, engaging, informative and life changing learning opportunity!
— Teacher Educator Participant
What others have said about the CRTWC Social, Emotional, and Cultural Framework…
"Teaching with a Social, Emotional, and Cultural Lens is …a  critical resource for any educator who seeks to supercharge and harness their craft to achieve the absolute best possible outcomes for themselves and the children they serve."
— Meria Joel Carstarphen, formerly superintendent, Atlanta Public Schools, Georgia
'Teaching with a Social, Emotional, and Cultural Lens is a call to action…Starting out with a clear framework that describes these practices, and moving to illustrative examples from real classrooms in real schools, [creates] a compelling blueprint to help practitioners, schools of higher education, and districts to integrate a social, emotional, and cultural lens into everything they do."
— David Adams, Director of Social-Emotional Learning, Urban Assembly, and Board member, Collaborative for Academic, Social, and Emotional Learning
"I always leave our time together more inspired and motivated to try new ideas. My overall growth mindset and social and emotional lens has reached new depths. As a teacher and cooperating teacher I am learning to live it out in my own life and creating space for it in my classroom. It's been an unexpected gift that keeps on giving. Your dedication to this group has deeply reached me and my students- THANK YOU."
— Rachel Bacosa, Social-Emotional Instructional Coach, Sunnyvale School District